We Love Venezia – Tourist service in Venezia
We Love Venezia is a tourist services consulting agency.
Just like a taxi, we have the purpose of transporting you trough the area with the experience that only a taxi driver has of its territory.
And like a taxi driver, the tourist services consultant knows Venice, the islands without overshadowing the wealth of the Veneto region, which would be nothing without the peculiarity of the population that lives there. Veneto is sea, lakes, lagoons, rivers, mountains. And each one of these places is represented by a kaleidoscopic multitude of suppliers of experience and services.
Discovering them with the help of those who have gained knowledge and respect for all this can offer you unparalleled experiences. Here is that We Love Venezia proposes itself to Tour Opetators as much as to Agencies or individual travelers to put them in connection with these realities which, due to their peculiarities, could be difficult to find.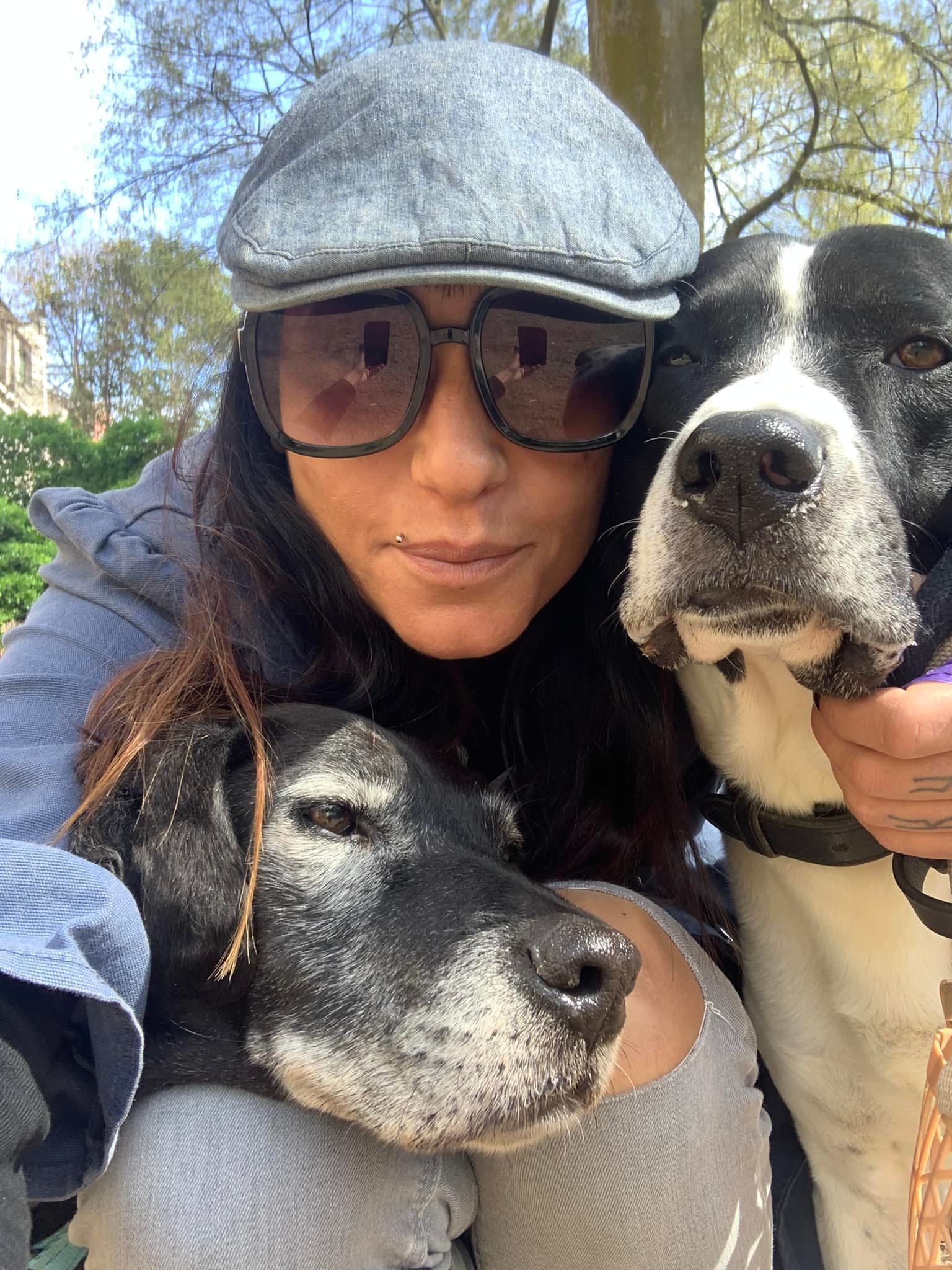 Venice with Pets in town. It's possible.
If Venice is the city of love, how can you give up bringing us the greatest, truest and purest love? That of your domestic animals.
At We Love Venezia we know the difficulties that a stay in Venice entails. Starting from the trip through the search for accommodation that welcomes you to land in the activities and experiences that you would rightly want to undertake when you are on vacation.
That's why you should rely on us. Because we will direct you to taxi drivers equipped to transport the little ones, (also not too small) hotels or apartments that will welcome you wagging and finally we will present you to suppliers of experiences that will combine your presence with that of the animals that accompany you.
We also employ experienced dog sitters who can take care of them if the activities you have chosen do not require their presence. Finally, we would like to point out that everything related to this particular sphere we have entrusted to a separate type of insurance, therefore, in addition to legal insurance for you humans we thought to extend the insurance to them specifically.
So you and your pets can sleep between two bunks! What are you waiting for? Click here and ask us all the questions.
Statue of Niccolò Tommaseo on Campo Santo Stefano in Venice.
Sculpted by Francesco Barzaghi (1839-1892), was inaugurated on March 22 1882.